Being a landlord just became much easier ⇒
Need a new tenant for your Auckland property?
Renthub offers a dedicated leasing service to minimise your property's vacancy.
What's different about Renthub?
Simplicity. Transparency. Flexible options.
Property Management doesn't need to be an expensive 'all or nothing' service.
At Renthub we provide a flexible solution. This is perfect for the self managing landlord who wants to pick and choose what they need help with, and when they need it – like finding your next tenant (casual letting), tenant checking or inspections.
Flat Fee full service property management  (The higher the rent the cheaper our pricing is).
The time it takes to manage your property is pretty much the same no matter what the rent is.
Our flat fee full service property management package means the higher the rent the cheaper the management fee is.
You will still receive the same professional, transparent service and keep more of the rent in your pocket.
How do you benefit from using Renthub's Flexible property management services?
We want to help you sleep at night! Owning and managing properties can be a headache if the right combinations of processes and people are not right.
Using a Flexible property management company like us, can help you save money, reduce your stress levels and give you more time to spend doing the things you love.
And here's why our clients love us:
We offer a stand-alone inspection service to ensure that your property is in good shape at the beginning and end of a tenancy
We offer flat fees instead of the usual percentage based fees
Rent paid to your account every week
We offer Flexible options so that you can choose how you manage your property
We put our money where our mouth is and back our services with a 3 point guarantee (see below)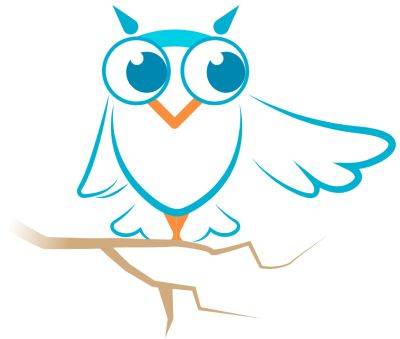 What clients say about Renthub
As first-time landlords we were really green, we didn't know anything about the process of getting our house rented and we also didn't want to be tied into any contracts with property managers. Marina at Renthub has been absolutely brilliant. We were able to pick and choose what parts of the property management process we wanted her to handle for a one-off fee – not an ongoing percentage. On two occasions she has secured wonderful tenants for our rental and handled the whole letting process. She also looks after our quarterly inspections. We know we don't have to worry about getting tenants or managing the process – she makes life incredibly easy and we are very grateful. Cheers.
This is the fourth time I have used Marina at Renthub to do a casual let for my property in Dannermora and each time she has obtained great tenants. The property was promptly listed and I was kept up to date on the enquiries & how many groups attended the viewings. She managed the whole process from listing the property, vetting the new tenants, doing reference checks, completing the rental agreement, bond form and collecting the rent & bond. This was all done within a short period of time and we had the property re-tenanted without any downtime between tenancies. Will definitely use Renthub again if needed on any of my other properties.
Stay Updated
Get the latest news from Renthub about legislation, rental market updates, investment tips and more.