Huge thanks for saying yes to us finding you a quality tenant for your property.
We'll be in touch shortly but. in the meantime, why not check out some of our articles:
↓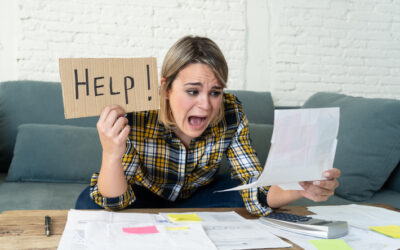 Your tenants usually pay their rent every week but the week has come and gone and there's no rent showing in your bank account. Your mortgage is due...
read more